Agustí Centelles: Testimony of a War (1936-1939)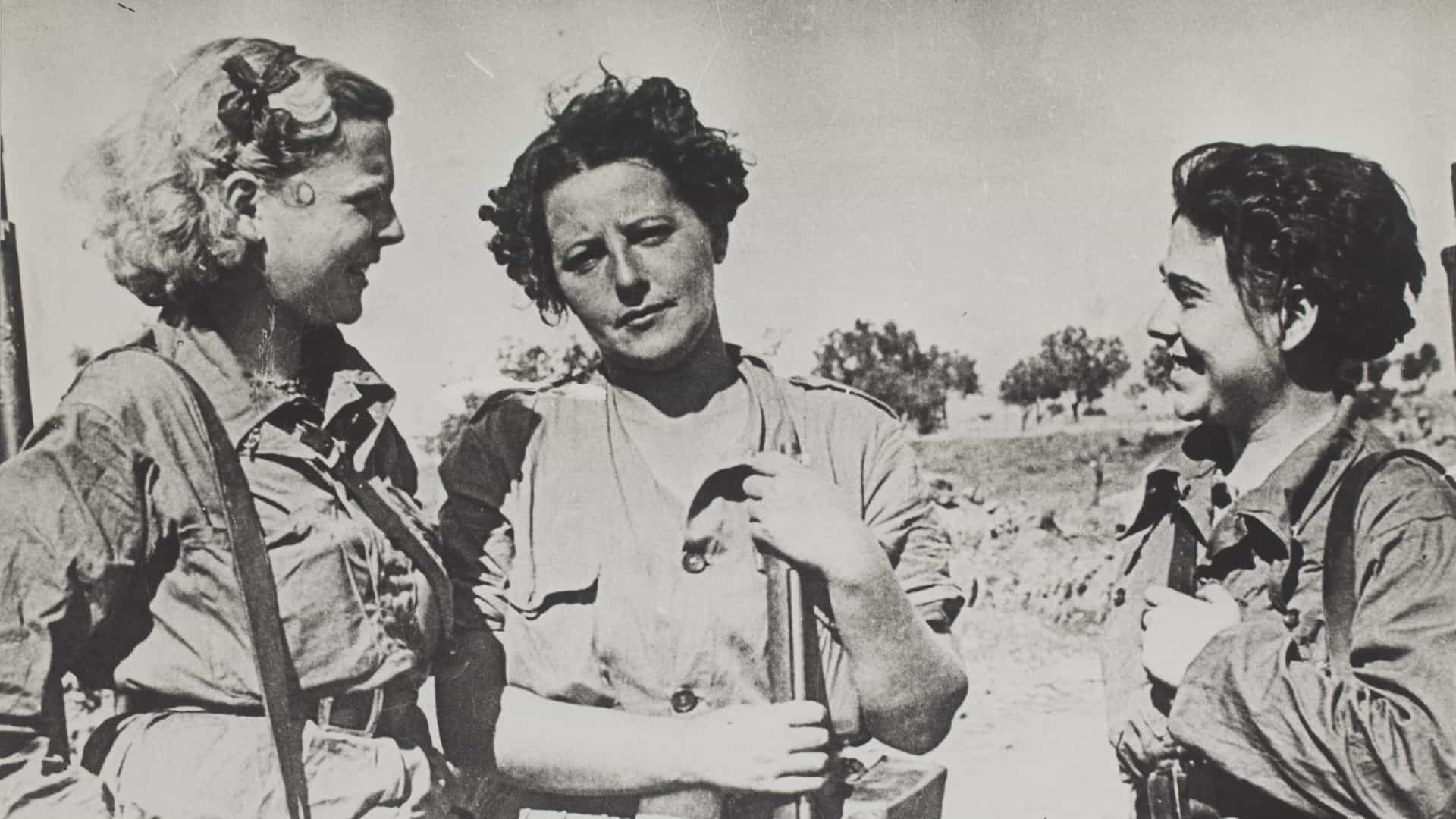 Dates
18 de February de 2021
–
00:00
–
17 de October de 2021
–
23:59
Schedule
Exhibition that can be visited during the visiting hours of Vila-seca Castle
Price
Share it on social media
Add it to your calendar
From the beginning, the Fundació Vila Casas has focused its attention on the contemporary language of all those artists who, aware of their present, project their relationship with this medium through a specific plastic and aesthetic discipline.
Today, this desire to contribute to the configuration and definition of the recent history of Catalan contemporary art has given rise to three extensive collections – of painting, sculpture and photography – which constitute a significant artistic heritage.
In this context of promotion and knowledge of contemporary Catalan art, this exhibition is set in the context of the acquisition, in 2010, of the last remaining copies of Agustí Centelles' images on the market, which were kept in Catalonia.
Positivated by the author in the 1970s, this collection of more than 100 images from the years of the Republic and the Spanish Civil War reflect the innovative spirit of this image journalist who was able to take the pulse of the events of his time with visual intelligence and informative eye.