Jordi Forniés: The Echo of Silence

Dates
2 de December de 2022
–
00:00
–
26 de February de 2023
–
23:59
Schedule
Exhibition that can be visited during the visiting hours of Vila-seca Castle
Price
Share it on social media
Add it to your calendar
The Castell de Vila-seca hosts the exhibition Jordi Forniés: The Echo of Silence.
In the three exhibition sections – entitled Sonance, Kisān and Loudly Quiet, respectively– Forniés pushes the boundaries of technique through his knowledge of chemistry, music and the visual arts. All at the service of what stimulates and motivates him most: the quest to understand the concept of beauty.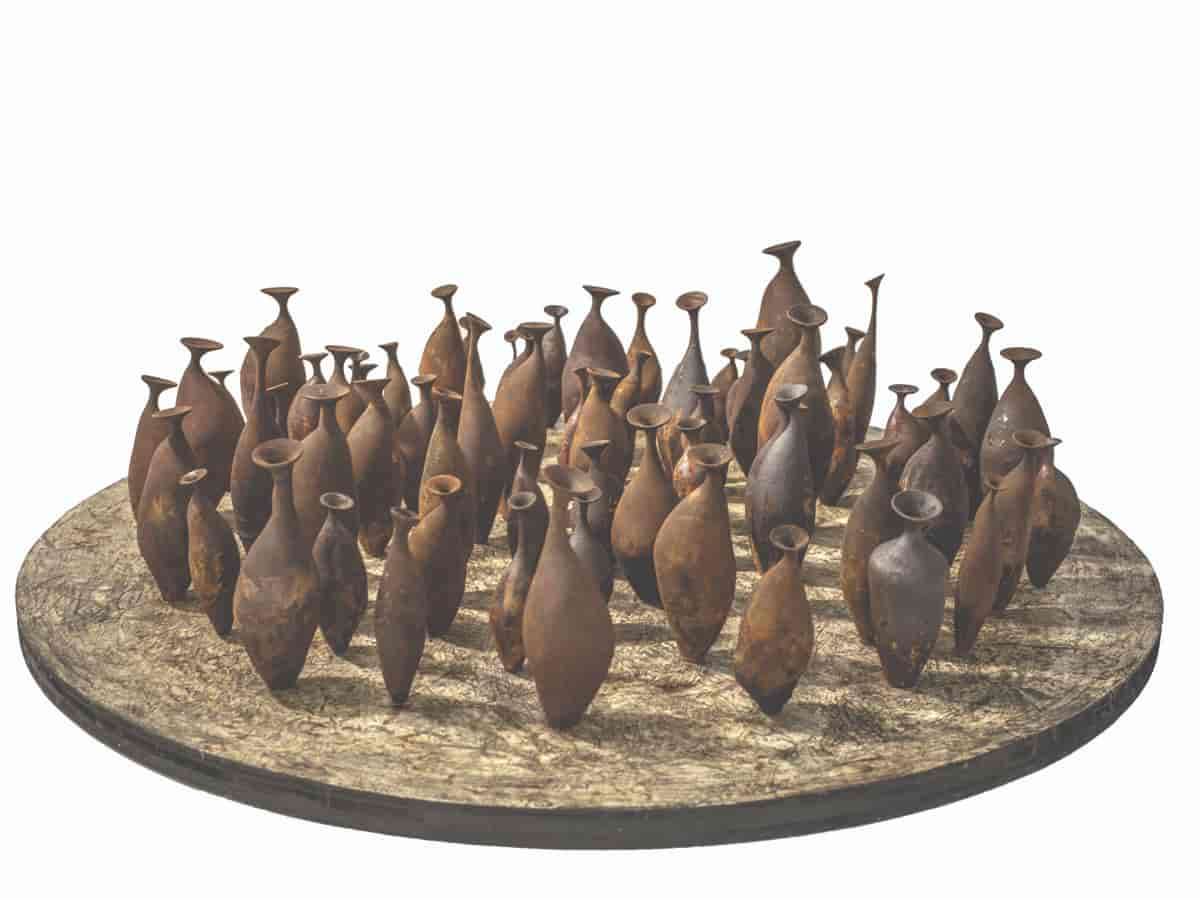 ABOUT JORDI FORNIÉS
Jordi Forniés (Huesca, 1971) is an artist and composer with a PhD in Chemistry, a native of Vila-seca who currently lives in
Singapore, having previously spent many years in Ireland.
Forniés can point to a long career, not only as a painter and sculptor – he has shown his work at more than thirty solo exhibitions around the world – but also as a musician. He now brings a collection of his most recent work to Vila-seca Castle, including Loudly Quiet (The Echo of Silence), a series of 35 paintings produced during lock-down and seen here for the first time.