Guided tour of the exhibition Agustí Puig – The Poetics of the Gesture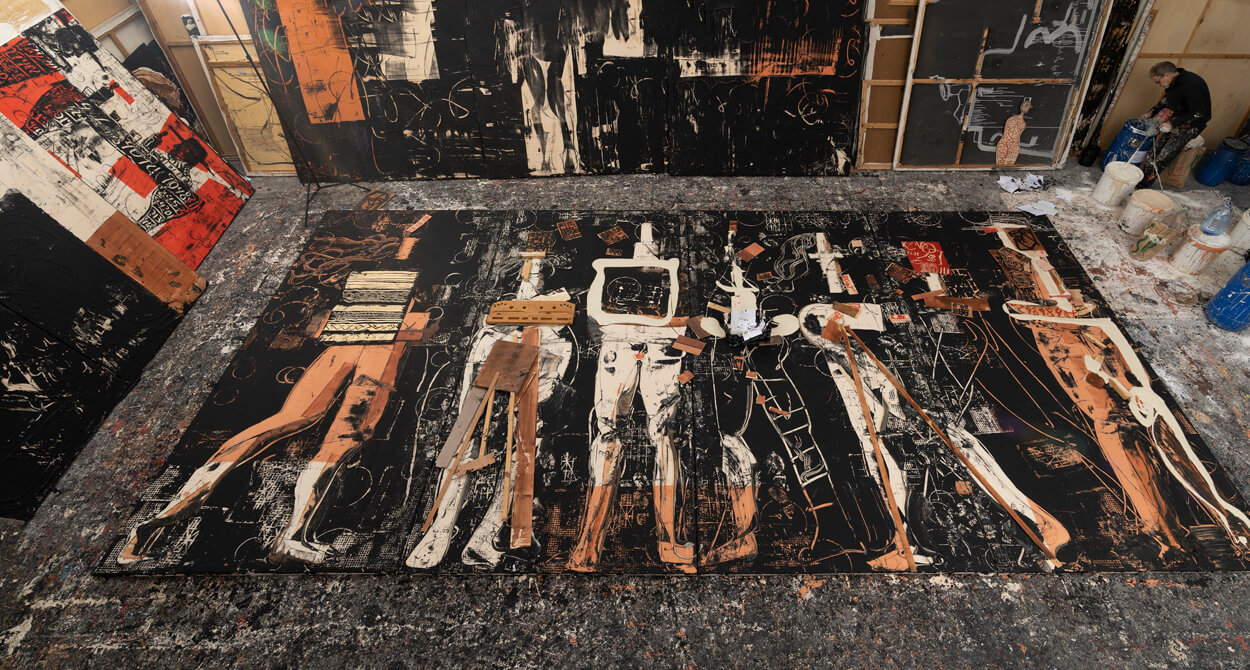 Date
Guided tour timetables
Guided tours:
Summer schedule (From 1st June until 30th September)
Wednesday and Saturday, 7:00 p.m.
Sunday, 11.00 a.m.
Price: 5 €/ pers. (price reduced: 3 €)
Winter schedule (From 1st October until 31th May)
Saturday and Sunday, 12.00 a.m.
Price: 5 €/ pers. (Price reduced: 3 €)
Guided tours are in Catalan. Guided tours in Spanish are held on the last Saturday and Sunday of each month. If you wish, the guide can translate her explanations.
Place
Castell de Vila-seca.
Comparteix a les xarxes socials
Afegeix-ho al calendari
Guided tour of the exhibition Agustí Puig – The Poetics of the Gesture