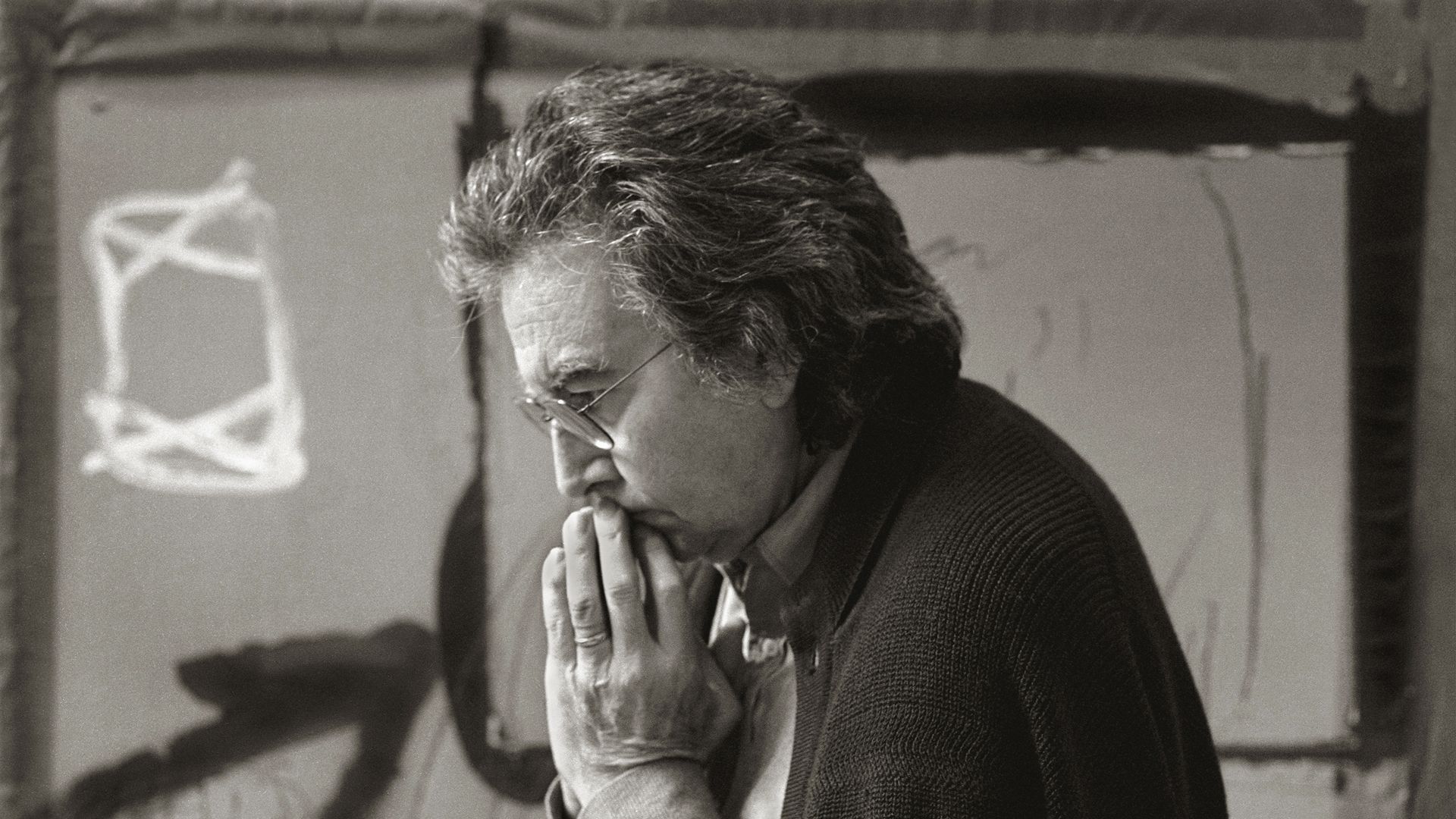 With this show, Antoni Tàpies. The Resistance of the Sign, the Fundació Vila Casas – an institution dedicated to the dissemination and promotion of contemporary Catalan art – offers an impressive exhibition of one of the most widely known Catalan artists of the second-half of the twentieth century. Painter, sculptor, print maker, and art theoretician, Antoni Tàpies (Barcelona, 1923-2012) emerged as one of the main exponents of European Informalism, an artistic movement that aimed to provide a response to the spiritual crisis spreading across Europe after the Second World War.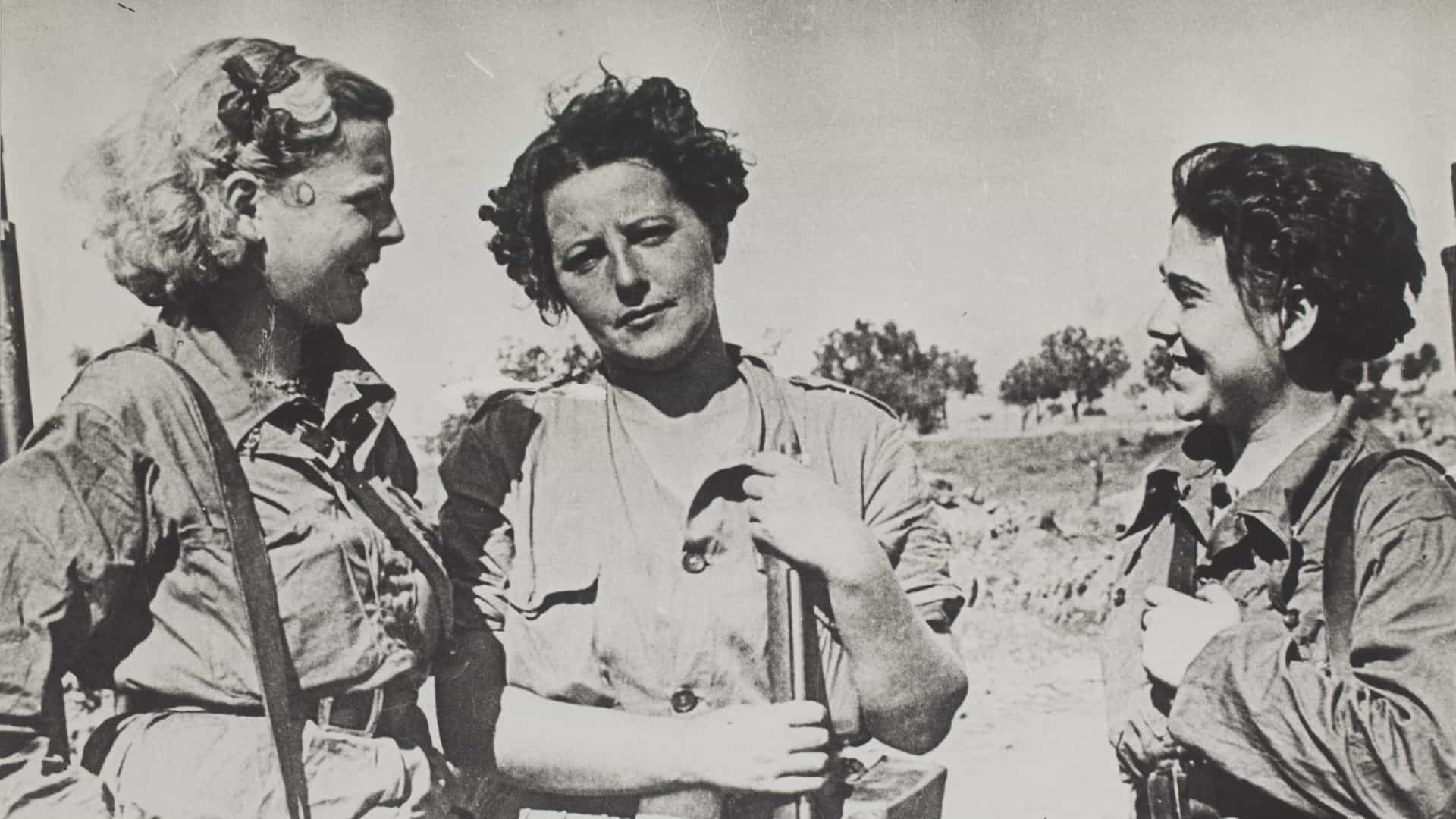 Under the title Agustí Centelles. Testimony of a War (1936-1939), the Fundació Vila Casas presents a great exhibition of one of the country's photojournalists: Agustí Centelles.
Positivated by its author during the 1970s, this collection of more than 100 images from the years of the Republic and the Spanish Civil War reflects the innovative sense of this image reporter who was able to take the pulse of the events of his time with visual intelligence and informative eye.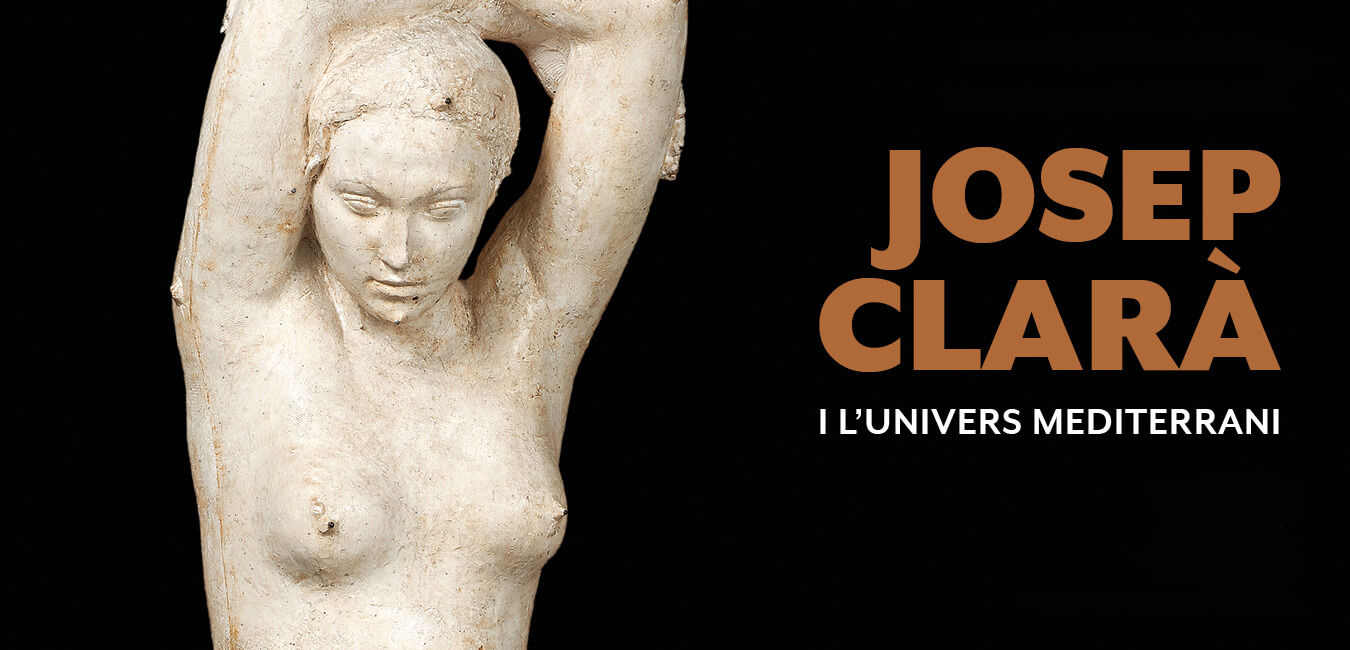 A sample of the universe of one of the most internationally renowned Catalan artists of the first half of the 20th century.